Looking to build a top-notch website from scratch or refine your existing pages, but feeling overwhelmed by the task at hand? WordPress is the ultimate website solution for all your needs! Whether you're after a sleek corporate site, a blog, a Q&A hub, a travel destination showcase, a job board, a portfolio page, a social network, or an e-commerce store, hiring a WordPress freelancer can free up your schedule and take the burden off your shoulders.
With the right expertise and skills, a freelance WordPress developer can deliver a polished website without you having to touch a single line of code.
And in this blog post, we'll dive into everything you need to know about WordPress freelancers: the benefits, the drawbacks, the challenges, and the alternatives. No fluff, no filler - let's get straight to it!
Who is a WordPress Freelancer?
WordPress freelancers are self-employed experts who offer up their top-notch WordPress development services to clients in exchange for a fee. They have expertise in creating, designing, and maintaining WordPress websites and can be a front-end, back-end, or full-stack developer. The WordPress platform allows the freelancer to use templates and themes, along with programming languages like HTML, to create designs that are both functional and aesthetically pleasing.
WordPress freelancer demand experts are the go-to guys and gals when it comes to building competitive websites, managing your digital assets, driving traffic, keeping your audience engaged, maintaining client relationships, and reaching out to potential leads.
But, you might be wondering, why should you hire a WordPress freelancer in the first place? Taking a look at their roles and responsibilities will help us understand them better.
Pro Tips: If you're not quite sure how to make the most of WordPress's many features - such as its Content Management System, plugins, and user interface - then a WordPress consultant could be just what you need.
What does a WordPress Freelancer do?
A WordPress freelancer is a multi-tasking machine, working on multiple projects for multiple clients. They bring their A-game to the table, offering up a diverse range of services that include everything from website design and development, to plugin development and online marketing.
But hold up, there's more! There are a few key aspects of the job that simply can't be overlooked. These include:
Advantages and Disadvantages of Hiring a WordPress Freelancer
If you're considering hiring a WordPress freelancer, many questions might be buzzing in your head, like how to hire them, what your budget should be, and more. But check it, here's a list of benefits a freelance WordPress developer can offer to help you make a more informed decision:
Advantages of Hiring a WordPress Freelancer
A freelance WordPress expert can bring a diverse skill set and valuable experience to your project, which may be lacking in your existing team.

Working with a WordPress freelancer frees up your time and energy to focus on other important business tasks while ensuring your website is in good hands.

You can benefit from the fresh perspective and innovative ideas that a freelancer can bring to your website design and development.

Hiring a WordPress freelancer can help you stay within your budget by utilizing cost-effective plugins and solutions.

By hiring a freelancer, you can supplement your in-house team's workload and resources without overwhelming them.
A WordPress freelancer offers many advantages, but you must also consider the disadvantages before you decide. So, let's take a glance at the cons:
Disadvantages and challenges of Hiring a Freelance WordPress Developer

Although it may seem simple, hiring the wrong person could lead to a lot of problems. You may face a variety of obstacles when hiring a freelance WordPress developer. Take a look at them.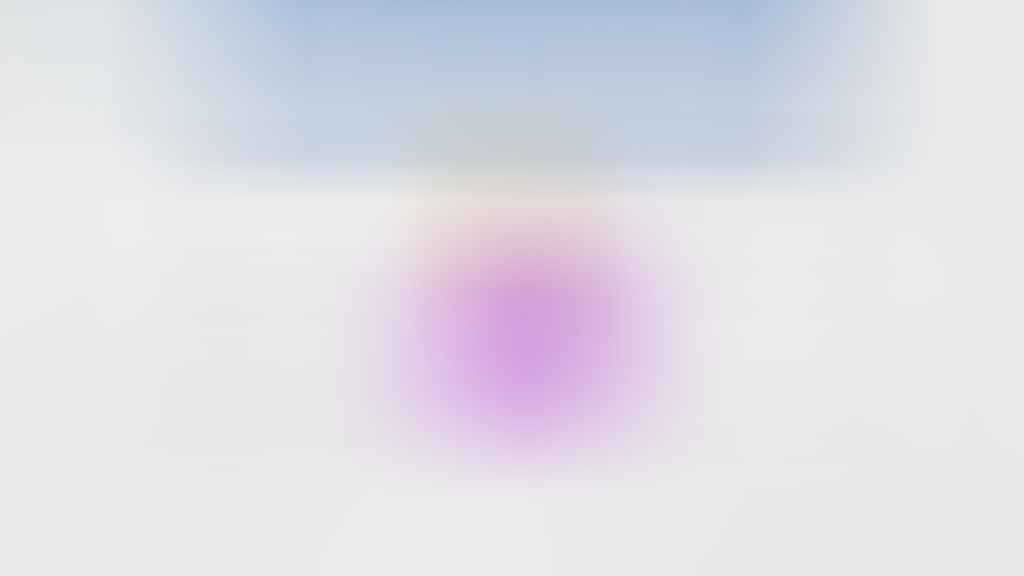 Hiring freelancers can lead to missed project deadlines as they work on multiple projects simultaneously.

The resolution of bugs or website errors may take longer as freelancers work on their own schedule.

Security risks are high as freelancers may not have the necessary measures to prevent data breaches or hacks.

Freelancers may have specialized expertise in certain areas of WordPress development, but lack comprehensive knowledge as a full-stack developer.

Hiring a freelance WordPress developer can result in compromised work quality due to their involvement in multiple priority projects despite a feasible payout.

Lack of effective communication skills can pose a challenge to convey suggestions related to website or blog development to the freelancer.

The relatively high per-hour rate charged by freelance developers, coupled with communication gaps, may lead to project delays and increased costs in building a WordPress website.

Post-project delivery, freelancers may not respond to emails or calls, making it challenging to make any alterations to the website.
Based on the points mentioned above, it's crucial to make a smart decision and consider alternatives to hiring a freelance WordPress developer to avoid any project delays. Remember, prevention is better than cure!
What is the Best WordPress Freelancer Alternative?
If you are looking for a long-term recruitment model and need a WordPress developer for an indeterminate period, remote hiring of WordPress developers is a best option. It can serve as an excellent alternative to hiring a freelance WordPress developer.
A WordPress developer plays a significant role in expanding your brand, boosting sales, and generating revenue. Hence, hiring for this role requires extra caution. Luckily, many resources specialize in matching you with the right WordPress freelancer.
While the demand for WordPress freelancers is high, the rise in remote hiring has revolutionized the recruitment market.
If your project is short-term or requires limited updates, hiring a freelancer may work. However, for long-term support and regular maintenance, remote hiring a WordPress website designer may be a better solution.
Top 5 Reasons To Hire Remote WordPress Developers Over Freelancers
Why a remote WordPress developer is a better option than a freelancer:
Increased Reliability: With a remote team, you can ensure that you have access to developers at all times to make any required changes or improvements. Plus, remote teams can work around the clock in different time zones, ensuring faster and more efficient development.
Access to a Wider Skills: When you hire remote WordPress developers, you have access to a wider range of skills with diverse development expertise.
Saves time and resources: Hiring a dedicated remote WordPress developer saves you time and resources, allowing you to focus on core business operations. Freelancers are only available for a limited time, and you need to take over afterward, which can be a hassle.
Dedicated and Skilled Team: Freelancers can be unstructured and cause delays in project deadlines. Remote WordPress developers tend to be more productive as they enjoy a healthy work-life balance working from their convenient location at their convenient time.
Cost-effective and Efficient: Remote hiring can be cost-effective as it eliminates the need for physical office space, equipment, and other overhead costs. Plus, you only pay for the services you need, making it more affordable than hiring a full-time employee.
Are you still skeptical and confused about whether to hire a WordPress freelancer or a remote WordPress developer? The subsequent comparison section might provide you with a better overview.
Hiring a Freelance WordPress Developer Vs. Remote WordPress Developer
Final Words
Considering the pros and cons of hiring a WordPress freelancer, you may find that it's a wise decision for short-term projects, but for long-term projects, remote hiring is the way to go.
But how do you find the best remote WordPress developers? Don't stress, because Qortechno has got you covered!
Qortechno is WordPress development company offering a one-stop hiring solution for remote tech talent. Their pre-vetted pool of rigorous skill evaluation and assessment tests, with only the best candidates making the cut.
With Qortechno, you can hire remote WordPress developers 5 times faster and save up to 50% on hiring costs. Say goodbye to hiring headaches and hello to Qortechno!